Coral Guardian
6 gift ideas that give back to the ocean this Christmas!
Publié par Coral Guardian | Publié le 10 October 2022
6 gift ideas that give back to the ocean this Christmas!
Hello Coral Guardians! Only a few weeks left until Christmas… But don't panic, if you're lacking inspiration this year, we've put together a list of gifts to give for a meaningful Christmas!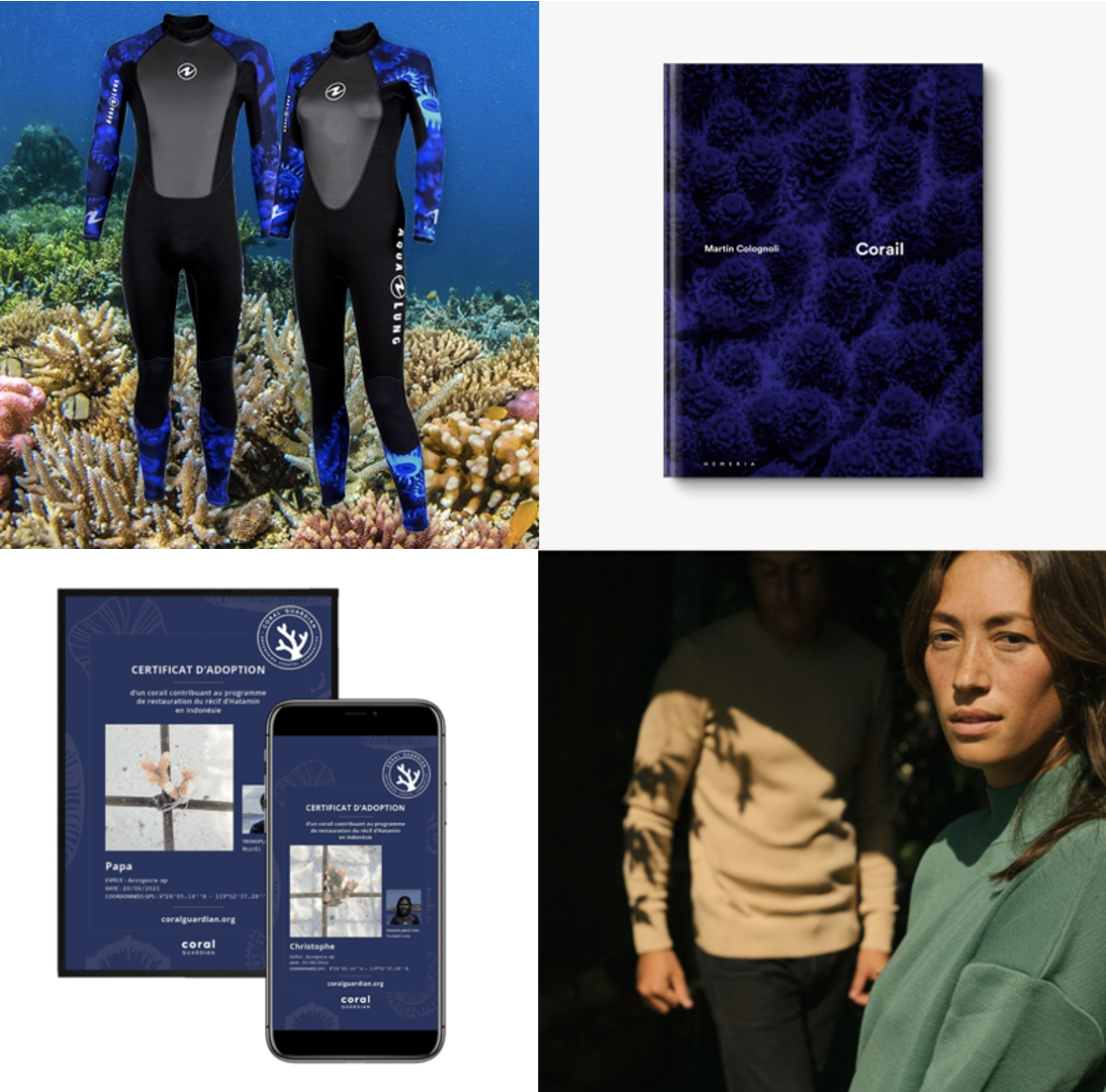 Starting with the gift that seems most essential to us… adopting a coral for someone! In just a few clicks on our website here, you can adopt a coral and name it for your loved one. In exchange, you will receive by email your personalised adoption certificate. It is also possible to gift a coral adoption by sending a gift code to someone you love on the day of your choice. Your recipient will receive this code by email, and by naming their coral on our website, they will receive their own personalised adoption certificate by email!
The certificate has a format that will suit both those who wish to have their certificate framed and place it under the Christmas tree, and those who prefer to send a digital version.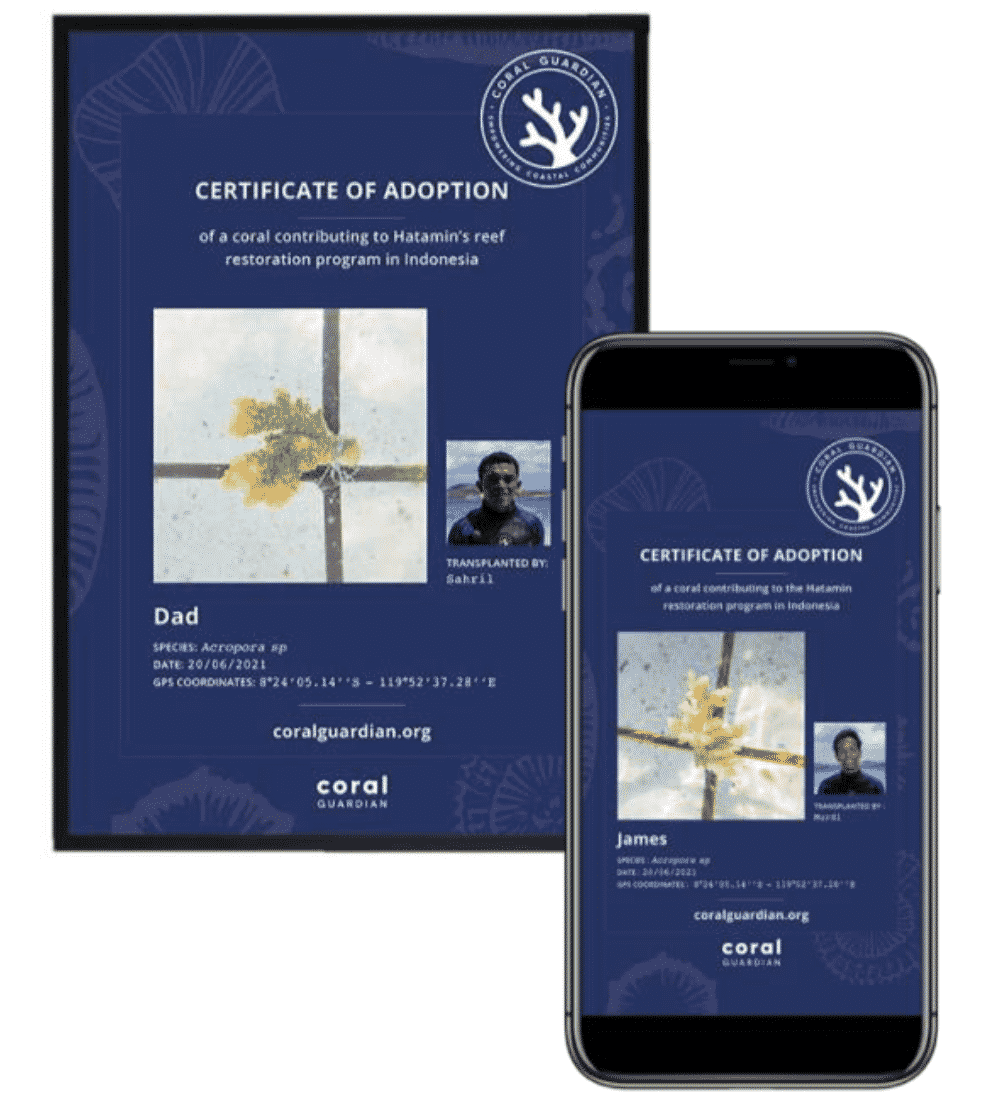 Price: 30€
For her or for him: the Coral Guardian x Aqualung wetsuit
With a stylish design inspired by a photo taken by our co-founder Martin Colognoli, we can't help but love the HydroFlex 3mm Coral Guardian wetsuit which offers exceptional performance while directly contributing to our marine conservation efforts! Available for women and men.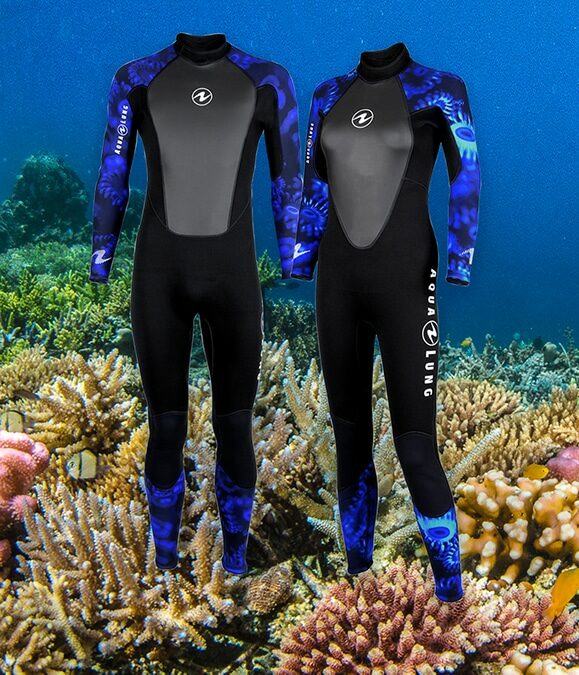 Price: 149€
Through empowering images, retracing our NGO's story in Indonesia, Martin Colognoli, French photographer and co-founder of Coral Guardian, calls for the protection of these emblematic ecosystems through the book CORAL which retraces six years of his experience on the ground. 10% of the profits of each book will be donated to our NGO. Available in French and English.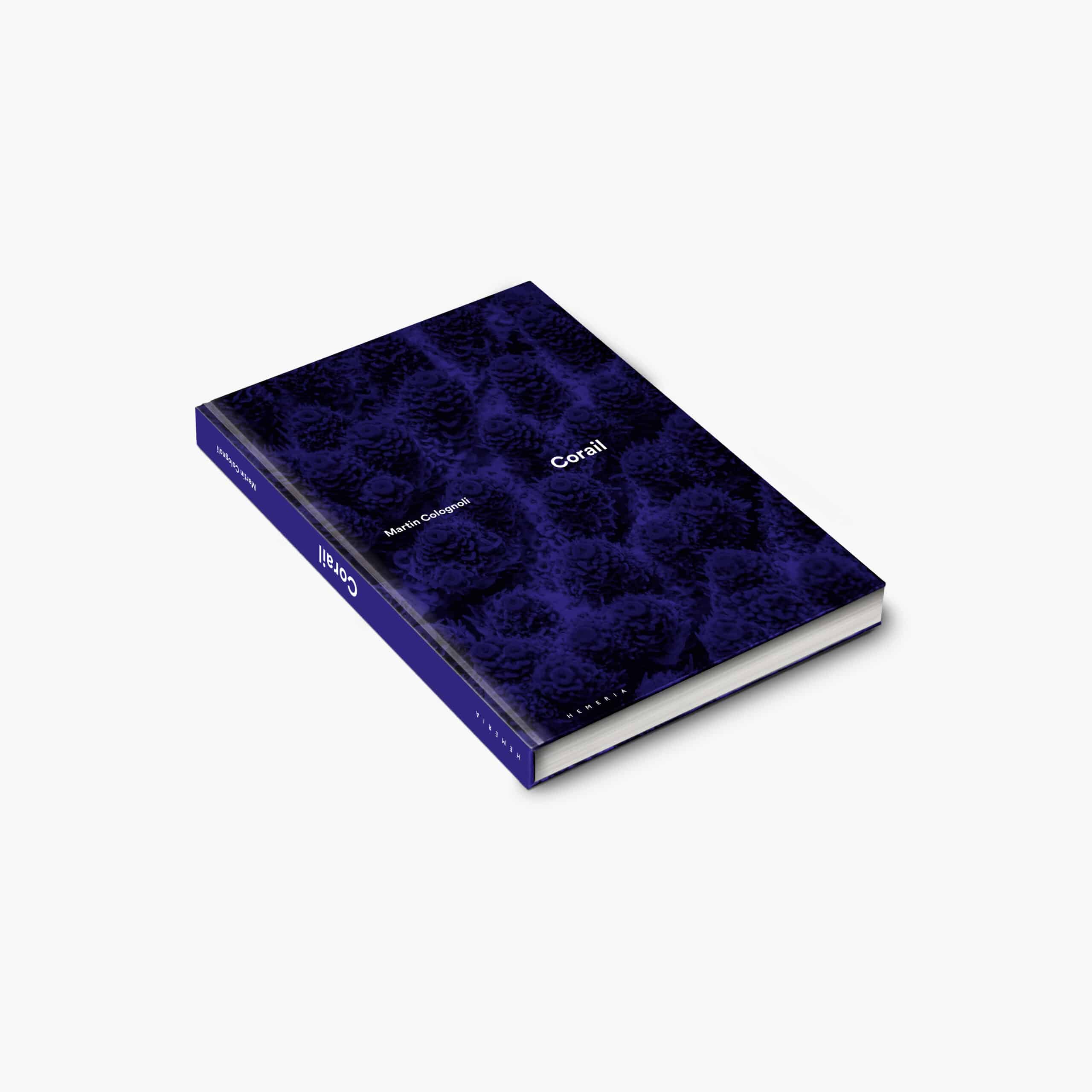 Price: 49€
For her: dressing well, while respecting our oceans
If you're looking for a cool piece of clothing, check this out!
International brand with a French design, Palem reinvents and offers an elegant summer women's wardrobe for women who want to find counter-seasonal pieces for sunny escapes all year round. Palem takes great care in the selection of materials made from vegetable fibres such as organic cotton or linen, which are more respectful of the environment… We love their ethic!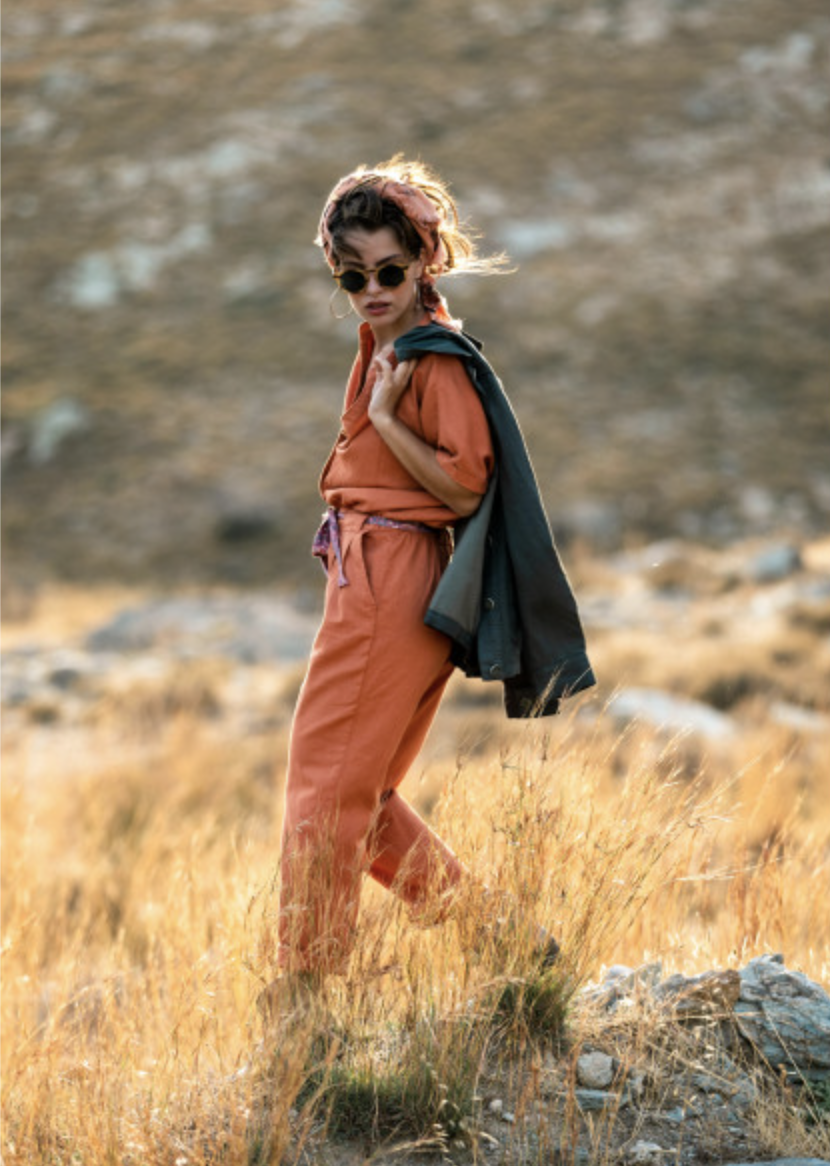 Price: from 35€
Passionate of nature and adventure?
Like us, you love reading about adventures in the wild? Discover Les Others' independent magazine for adventure and photography enthusiasts, printed in France on recycled paper, available in French and English. The ideal gift to make your loved ones travel!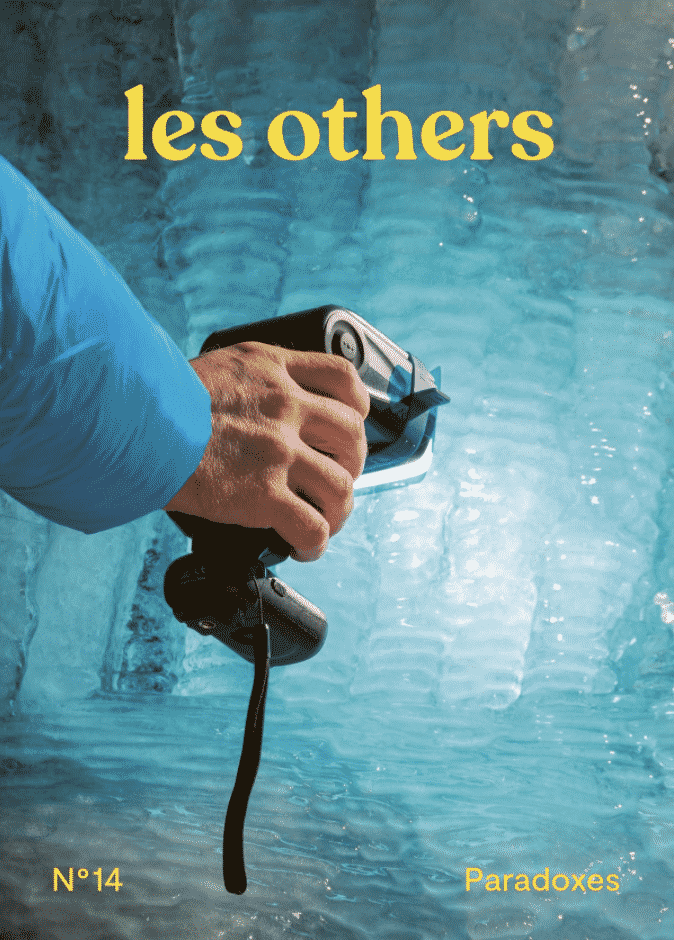 Price: 20€
For her: swimwear that does (and feels) good!
Albertine Swim is a brand of swimwear, lingerie and winter bodysuits, created by the ocean in France. Whether it's their production without overstocking, or their recycled materials, that are resistant and comfortable, and manufactured in France, Italy, or Spain… We love everything about Albertine!
The brand Posidonie offers swimwear made from 100% recycled and 100% recyclable fibres, mainly fished out of the Mediterranean Sea (a point that is particularly meaningful to us with our project off the coasts of Spain), and made in Europe.
It's good to see brands that care about the environment! The perfect gift for female ocean lovers!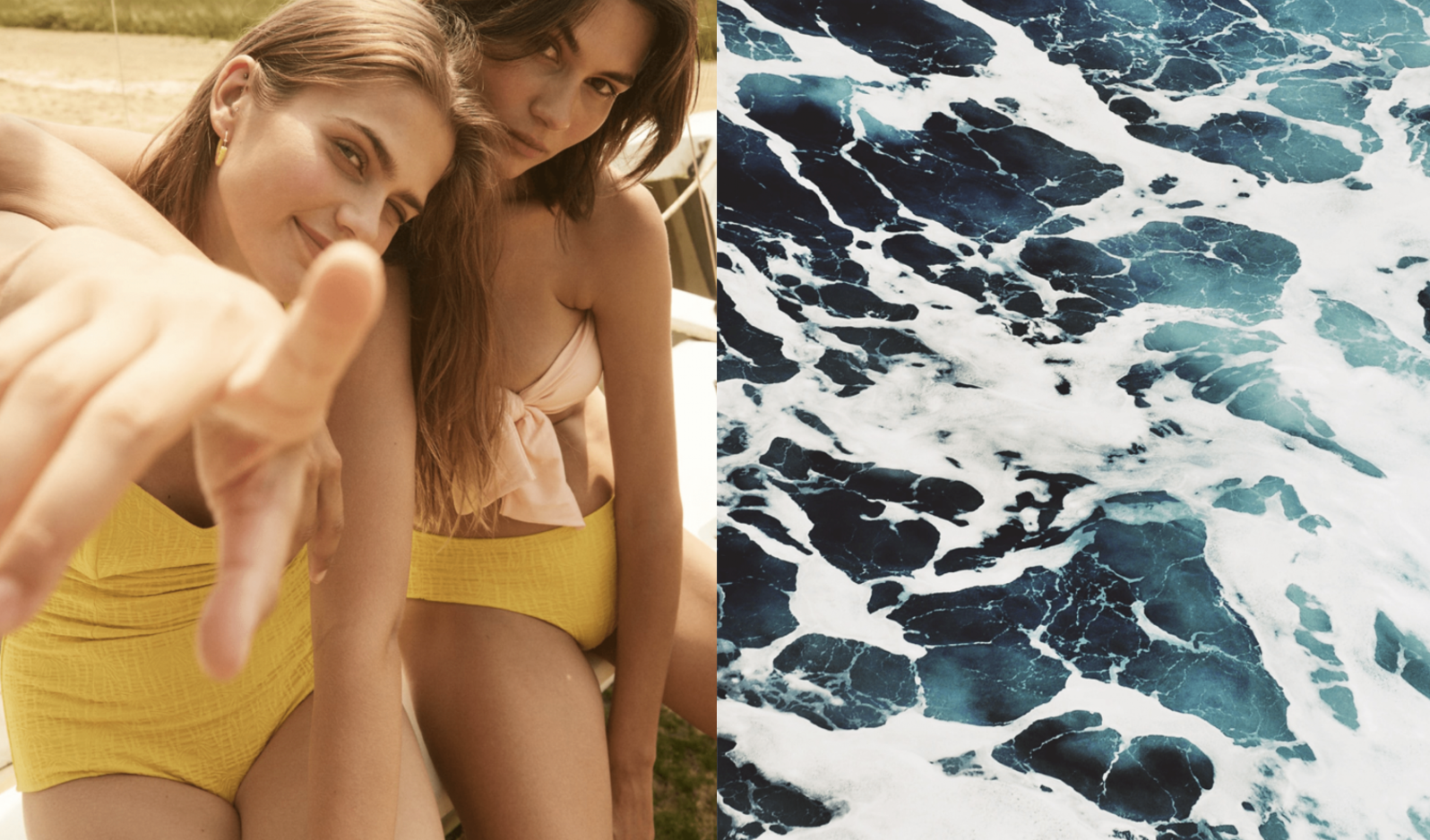 Price: from 35€
Don't hesitate to send us your thoughts on this list with a comment below, or to share it on social media!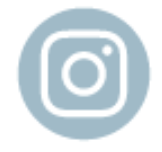 Happy festive season to you all! 🌊
Ces articles pourraient vous intéresser