Coral Guardian
Adopt a coral: a unique and ecofriendly gift idea for Father's Day!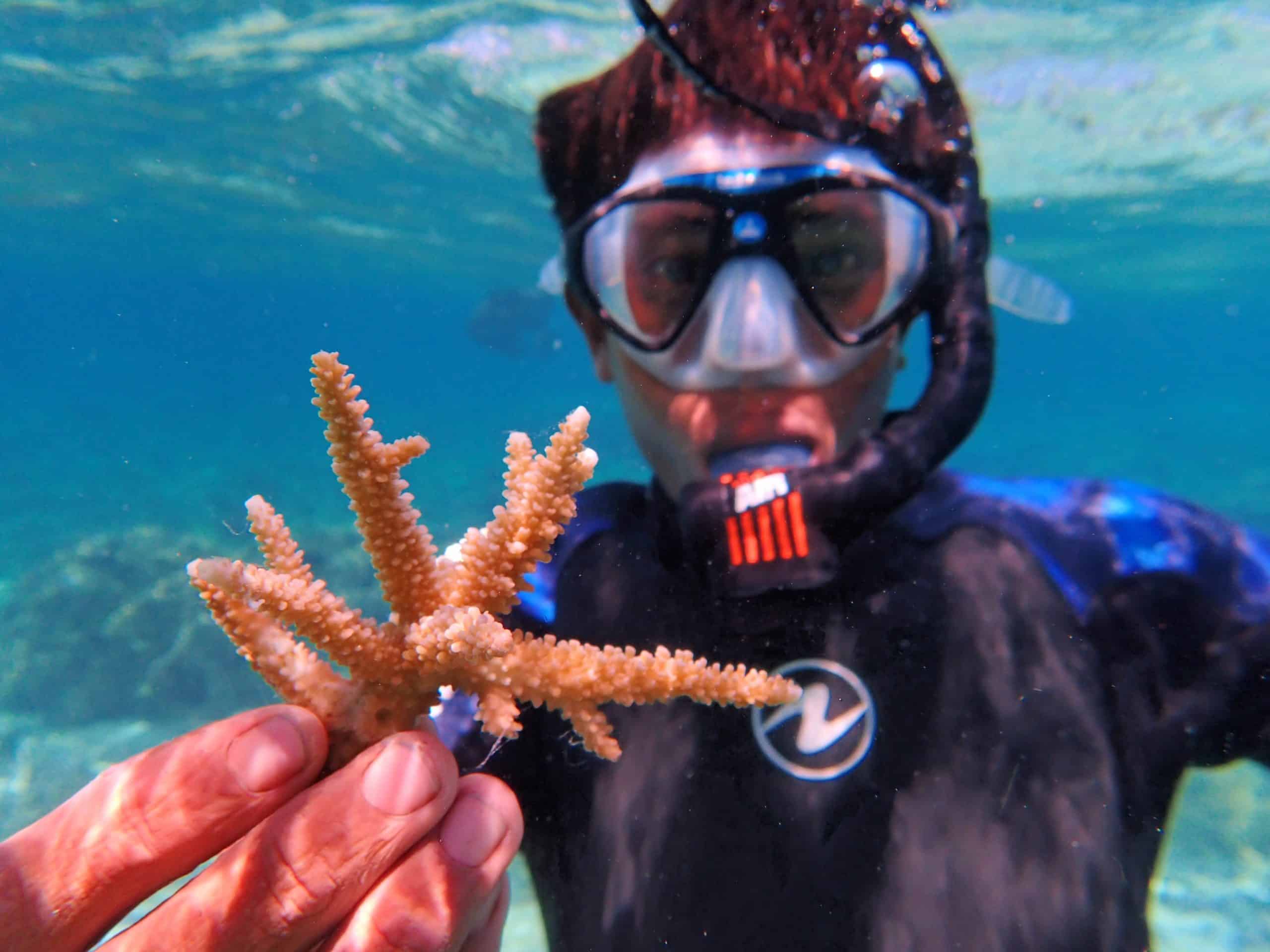 Publié par Coral Guardian | Publié le 2 June 2021
Looking for a meaningful gift for Father's Day? What if you chose to give him a conscious gift he'll remember forever? This year, we suggest you celebrate Father's Day differently with a special and ecofriendly gift that gives back to the ocean, thanks to our Adopt a Coral programme.
Make your dad feel extra special on Father's Day, adopt a coral for him and directly contribute to ocean conservation!
By adopting a coral in your dad's name for 30€ on our website, you will receive a very cool personalised adoption certificate by email with a photo, the name you gave your coral, its GPS location and information on the person who will transplant it for him. You can frame this beautiful certificate, or send it to him digitally on Father's Day. This way you will show your love with a sustainable gift that won't just make your dad happy, but will keep our planet happy too.
What could be more meaningful than a conscious gift that contributes directly to ocean conservation for Father's Day?
Why contribute to coral reef restoration?
Coral reefs cover only about 1% of the ocean's surface but are home to around 30% of the world's marine species and 330 million people depend on them directly for a living. But today coral reefs are under threat. 40% have already disappeared due to human activities and global warming.
If nothing is done in the next 5 years, coral reefs will have totally disappeared from our planet. It is therefore more than urgent to act now. So this year, give a gift that makes sense for your dad, for you and for the planet!
Adopt a coral for Father's Day!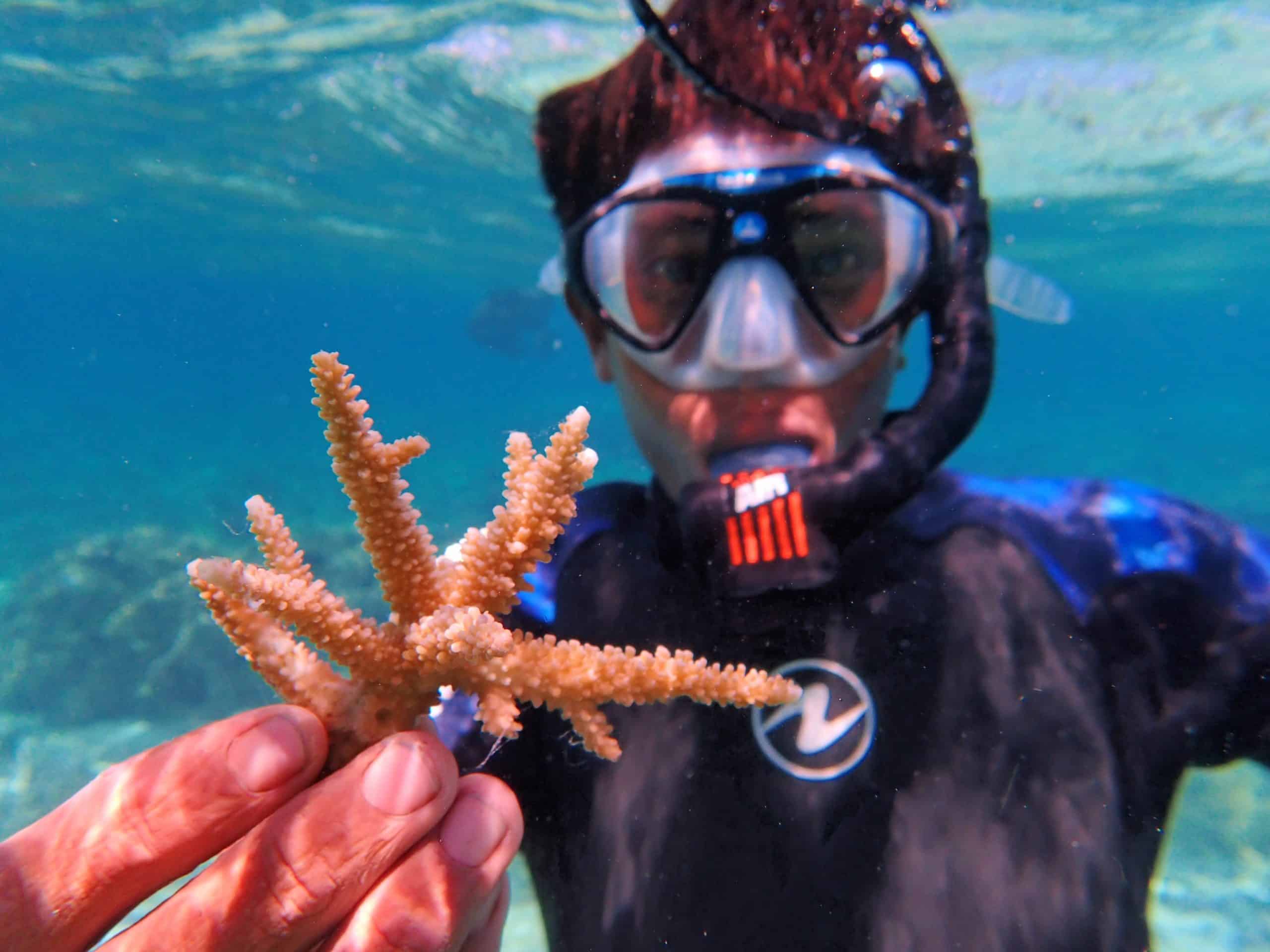 Ces articles pourraient vous intéresser